Kim Kardashian finally has a man in her life, and that too, a hot one! The American socialite and celebrity has been spotted with Gabriel Aubry.
f the name is not ringing a bell in your ears well Gabriel is Halle Berry's ex, and it is not too long ago that he'd announced his 'saddening' break-up with her.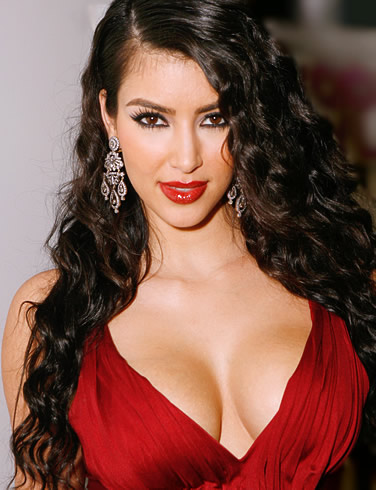 And this time around, we don't expect the age gap to play spoilsport between the newly dating couple. 34- year-old Gabriel had been dating Halle, ten years his senior, for a long time. It was earlier this year that he'd confessed splitting with Halle as he could not cope up the differences which resulted due to their age-gap.
But then, Gabriel so far has seemed to be a 'no-strings-attached' guy. Having fathered a daughter with Halle, named Nahla, he had not intended to marry Halle ever. So what is it with Kim? Any guesses? We guess this is yet another romance for the French-Canadian model.
The duo went for the LA Lakers match few days back. And when it is sports, we know how fascinated sportsmen have been for her romantic life. She's been hooked to names like Reggie Bush and Miles Austin in the past.
Guess she thought of a different category of men this time and picked on Gabriel!